International Bible Givers
Giving God's Word Free Since 1989
Donate to IBG's Bible Fund today, and help us spread the Word of Jesus Christ.
---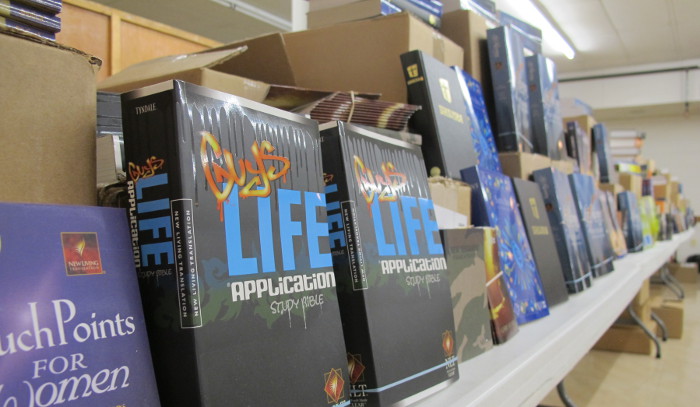 International Bible Givers is an all-volunteer organization that relies on donated funds to fulfill all Bible requests. Donations to the Bible Fund come from individual members, churches, businesses, and Para-Church groups. In 2018, 95% of Bible Fund donations went to the purchase of Scripture.
IBG is a 501(c)(3) organization. Gifts and donations are tax deductible. We sell no products; we give all Bibles, New Testaments, Gospels, Christian Booklets and Tracts away FREE to responsible individuals and groups, provided they agree to give them FREE also.